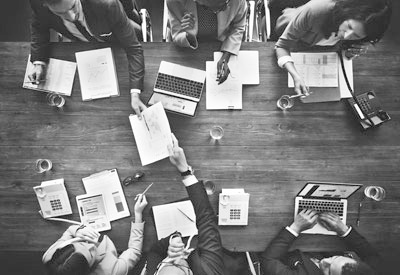 A 21st century approach to solving complex problems and taking advantage of strategic opportunities. We have over 30 years of business experience in a wide variety of industries.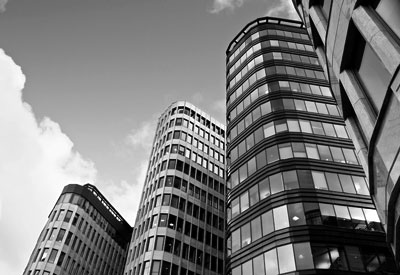 Quantum Leap can assist your transition to Clark County including a wide variety of services depending on your needs. Running a business is hard enough but designing, building, moving and financing your move while running your business can be an overwhelming task.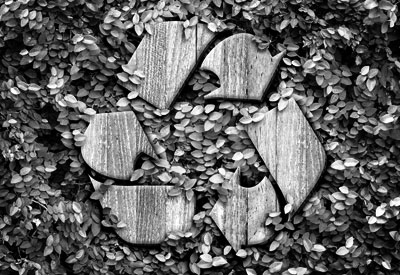 Quantum Leap is an expert in the recycling and sustainable practices involving energy and recycling materials. Quantum Leap was one of the founders of ORPET, which recycles and processes every plastic bottle under Oregon's Historic Bottle Bill.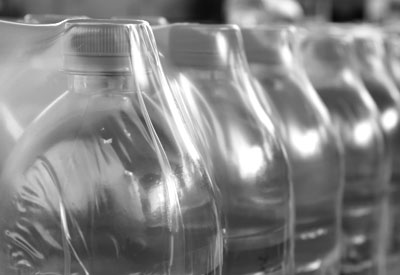 Quantum Leap is an expert in designing and sourcing your packaging needs with over 30 years of experience. Whether you are creating new art work or choosing the type of packaging for your product, we can help. We have a global network of manufacturing partners that can supply your needs with very competitive pricing.